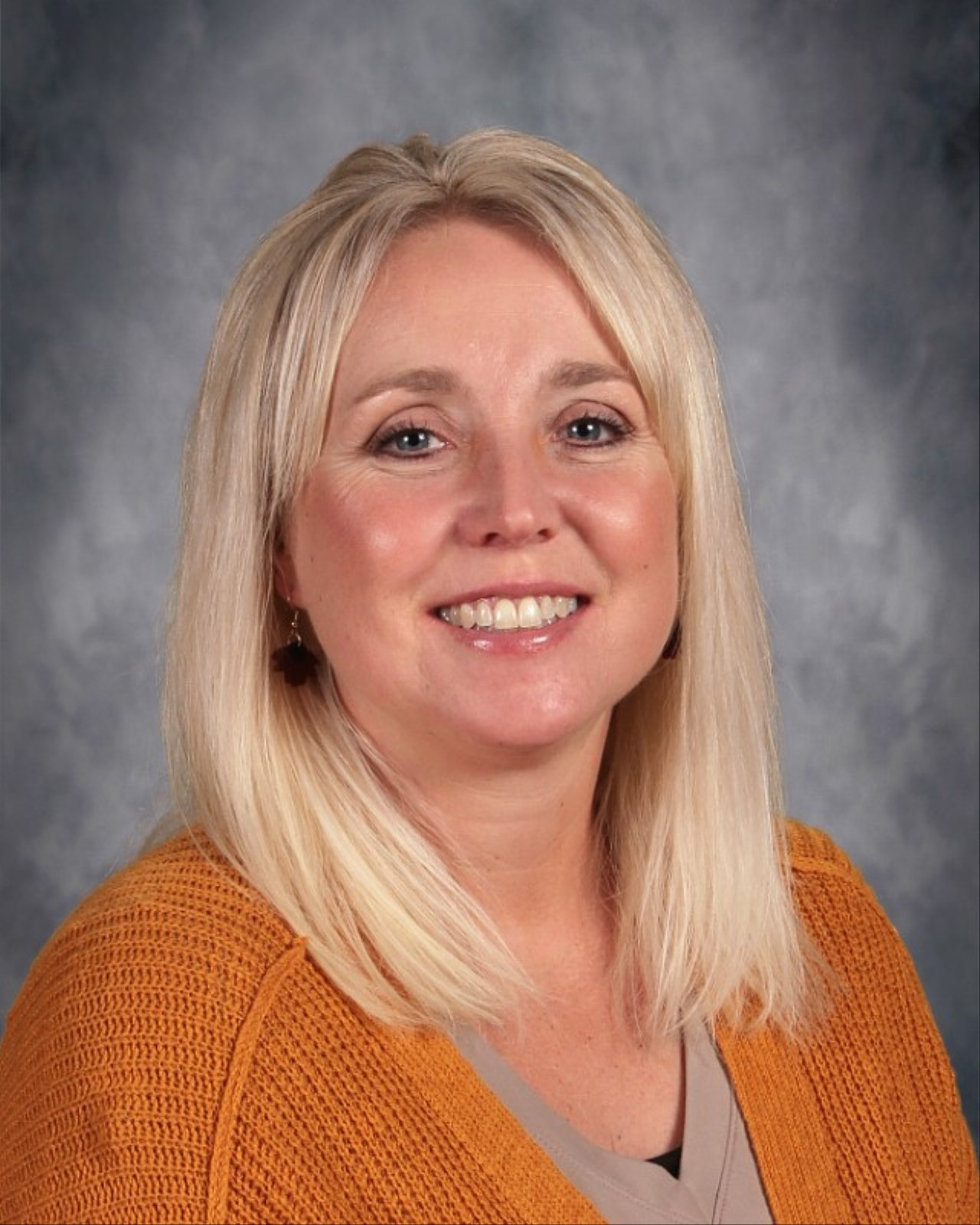 Miranda Long
6th Grade
(406) 644-2206 x245
Mrs. Long grew up in Butte, Montana. She attended Butte Central High School and earned her degree at Western Montana College. She has been a teacher for twenty years, with eighteen of those in Charlo. When she was 5, she was pretty sure she'd be a marine biologist when she grew up. If she wasn't so totally awesome at teaching, she'd probably be a gardener or work at a greenhouse.
Mrs. Long's Supply List
Earbuds
Book Cover for History
Pencil Bag
#2 Pencils
Pens—Blue or Black
Colored Pencils
Highlighters—Yellow and Pink Are Best
4- 1.5" Binders—I Suggest Buying Ones With a Hard Spine and Built in Flaps
4 Packages of Three Ring Binder Dividers
2 One Subject Spiral Notebooks—These Will Be Used for Science and History Vocabulary
1 Composition Notebook—Writing
2 Packages of College Ruled Loose Leaf Paper—Used for All Classes
Lock for Locker (Optional)
PE Shoes and Separate PE Clothes
Planner—This Is Mandatory!